Dear brothers and sisters from the EEL of Béziers,
The time has finally come to meet us at the church.
However, in order to best ensure everyone's safety, we have limited the number of participants in the cult; your participation is subject to prior registration.
To find out how to register, please send us an email at the following address:
In addition, we invite you to take note of the conditions of access to the room of worship UNDER THIS LINK that we have established and to follow the indications.
These instructions may change depending on the situation.
We thank you for your understanding and praise the Lord that we can finally meet again.
Whenever possible, we broadcast our services live. Find us on our YouTube Channel to watch our worship services live or in streaming.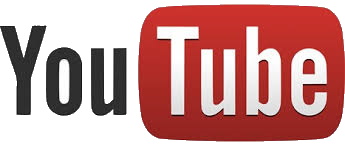 Keep all the laws of men because of the Lord; those of the king, who is over all, and those of the rulers who are sent by him for the punishment of evil-doers and for the praise of those who do well. Because it is God's pleasure that foolish and narrow-minded men may be put to shame by your good behaviour: As those who are free, not using your free position as a cover for wrongdoing, but living as the servants of God; Have respect for all, loving the brothers, fearing God, honouring the king.

1 Peter 2: 13-17
Fraternally yours.
---
If you need to get in touch with our Church for any reason:
---
A stone's throw from the Avenue Saint Saëns and the Allées Paul Riquet, the Église Évangélique Libre de Béziers welcomes you in the heart of the city to pray, read the Bible and live the Gospel together.
Worship on Sundays at 10:30 a.m. is the main gathering of our church.
But we also organize meetings for Bible study, prayer, sharing, discovery of the faith, activities for children and young people and exceptional events not only in Béziers, but also in neighboring villages (from Vias, Magalas, … to the Narbonne region).